[ad_1]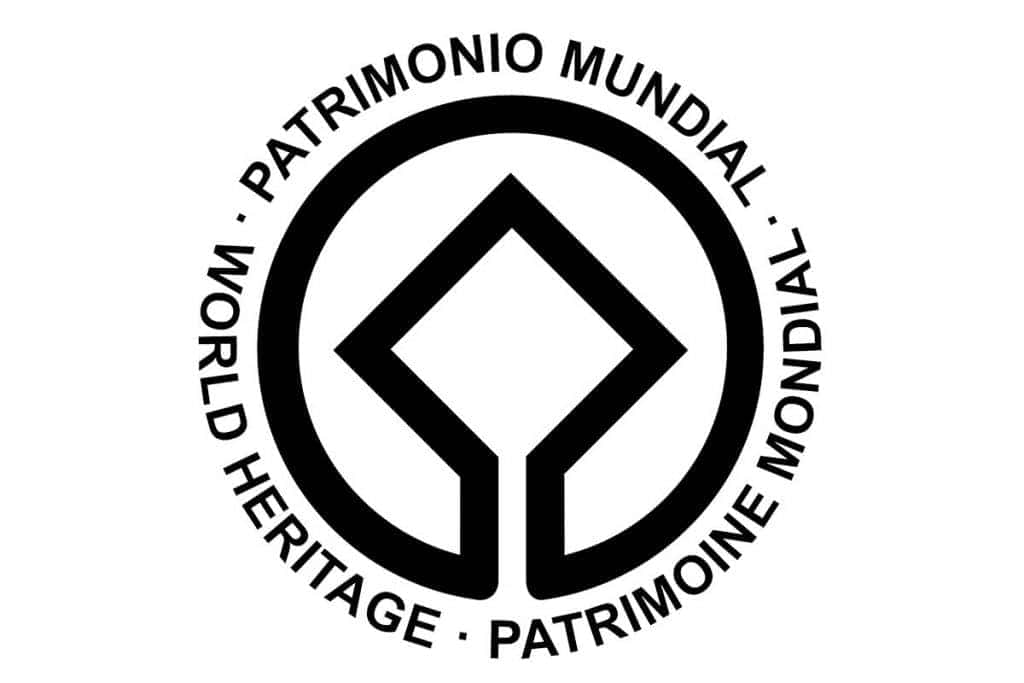 Azerbaijan UNESCO commitment has registered 3 sites on the World Heritage list and 9 sites on the tentative list.
Some places are so interesting that it's relevant to keep them for future generations. This is why UNESCO has built a list of crucial classified properties in which there are superb places that stand out for their aesthetic, natural, artistic or cultural significance.
More than a thousand places are registered as Unesco's World Heritage around the world. Due to my personal interest in visiting World Heritage sites, I put together the UNESCO list in Azerbaijan and the corresponding map.
---
Azerbaijan UNESCO list
Gobustan Rock Art Cultural Landscape
Historic Centre of Sheki with the Khan's Palace
The Walled City of Baku with the Shirvanshah's Palace and Maiden Tower
UNESCO World Heritage Sites in Azerbaijan are protected places for their cultural and natural importance.
---
Azerbaijan UNESCO Map
Click on the blue pins to view more relevant information about each World Heritage site in Azerbaijan.
---
Sites on the Tentative List
Surakhany, Atashgyakh (Fire – worshippers, temple – museum at Surakhany)
The mausoleum of Nakhichevan
Hyrkan State Reservation
"Binegadi" 4th Period Fauna and Flora Deposit
"Lok-Batan" Mud Cone
"Baku Stage" Mountain
The Caspian Shore Defensive Constructions
Susha historical and architectural reserve
Ordubad historical and architectural reserve


[ad_2]

Source link